NKM Homes
Custom, Quality & Affordability
With over 27 years of experience in the construction industry, our Ready to Move (RTM) homes are manufactured with quality craftsmanship at an affordable price.
Our RTM homes are built locally in Rapid City, Manitoba, with details and finishing's completed on-site. Your new home can be turn-key, beautifully customized to your specifications truly offering a fully tailored final product. Our homes are built to all Manitoba building code standards, with superiority quality and expertise.
Contact us today to arrange a viewing of our in-stock RTM home or set up a meeting to get started on your own custom build.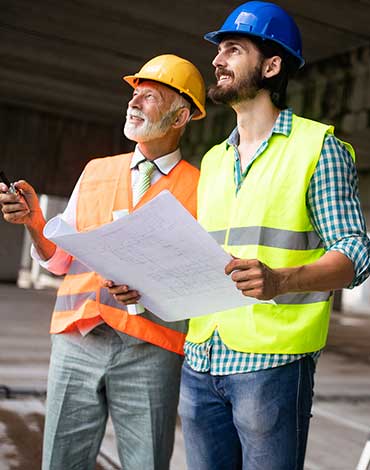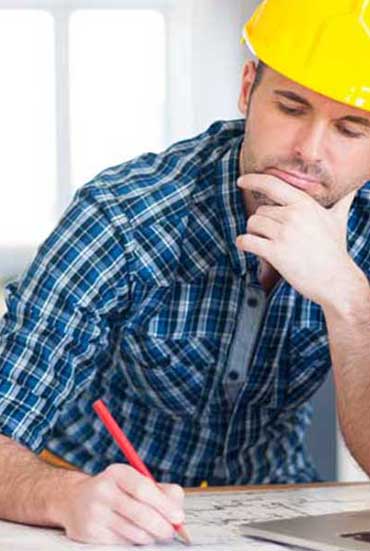 Our philosophy is based on a conceptual approach inspired by vision and design
Construction equipment, engineering, planning and innovation
For more than 30 years, Byron Group has earned one of the finest reputations across the globe for construction engineering service that achieve our client's vision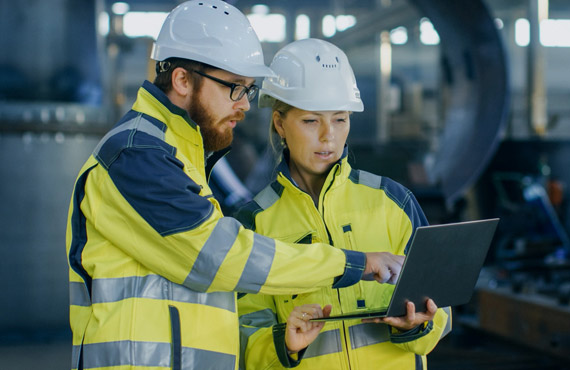 We always deliver exceptional and sustainable outcomes for our clients
We work collaboratively to create value through built and natural assets that work in harmony with their surroundings – from shopping centers in Shanghai to reduced air pollution in New York City. Improving quality of life.
We are your trusted manufacturing & engineering partner
We have a
professional team of construction

workers and auditors for your company